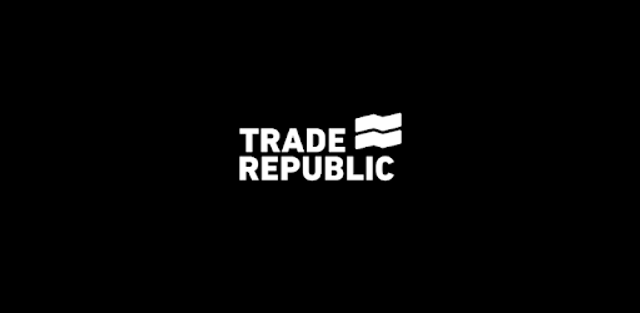 DESCRIPTION
Trade Republic is a German online trading platform that allows investors to invest in stocks, ETFs, derivatives and other financial instruments conveniently and cost-effectively. The traderepublic.com website offers a user-friendly and mobile trading experience. This allows investors to access global financial markets from virtually anywhere in the world. Trade Republic has become a popular choice for investors in Germany who want to invest in the financial markets at a low cost. With a user-friendly platform and a transparent fee structure, traderepublic.com offers an attractive solution for investors who want to make their own investment decisions.
TERMS AND CONDITIONS
-Soft KPI - To have an overall conversion rate of 40% between a customer installing and activating the App and onboarding with us. -Hard KPI - Overall conversion rate should not drop below 15% on any given day and also the following: 1. Click-to-Install CR: > 0,1% 2. CTIT Android: > 10 seconds 3. CTIT iOS: > 15 seconds An install is valid when an user activate the App. 1.Traffic sources : -Only Non incentivised traffic -No SEA/SEM -No Social Media/Facebook -No Email marketing -No Retargeting -No representation of violence, socially critical contents, sexually offensive contents, discriminating, insulting or defamatory statements regarding race, sex, religion, nationality, disability, sexual orientation and/or age.
PRICING
| Type | Countries | Device groups | Event ID | Payout |
| --- | --- | --- | --- | --- |
| install | Global | Android, iOS, Desktop | Application | 5.00 EUR |
| sale | Global | Android, iOS, Desktop | Registration (phone number) | 45.00 EUR |
DETAILS
| | |
| --- | --- |
| Advertiser | Trade Republic Bank GmbH |
| Countries | Germany, Austria, and 0 more |
| Start Date | 6 October 2020 |
| End Date | 15 September 2021 |
TRACKING
| | |
| --- | --- |
| Deeplinking | Disabled |
| Cookie expiration | 30 days |
ADVERTISEMENTS
| Type | Count |
| --- | --- |
| Text Links | 1 |
| Banners | 27 |
| Feeds | 0 |
| Rich Media | 0 |
| Vouchers | 0 |