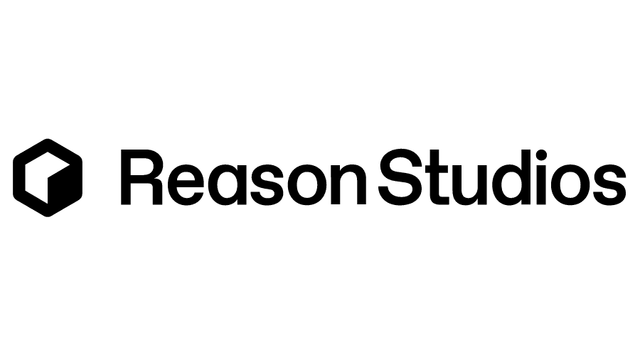 DESCRIPTION
Reason+ is a music making service for producers, artists and professional sound designers. You can always find fresh sounds and make them your own, using the the 75+ instruments and effects. Make music with Reason+ by plugging it into your favourite music software or by simply using ours.
TERMS AND CONDITIONS
CPL - When users sign up and do not cancel within the 7-day free trial. CPS - When users subscribe for monthly/yearly plan.
PRICING
| Type | Countries | Device groups | Event ID | Payout |
| --- | --- | --- | --- | --- |
| lead | Global | Android, iOS, Desktop | ReasonStudios CPL - Subscription | 30.00 EUR |
| sale | Global | Android, iOS, Desktop | ReasonStudios CPS - Licenses | 28.00% |
| lead | Global | Android, iOS, Desktop | ReasonStudios CPL - Subscription | 30.00 EUR |
| sale | Global | Android, iOS, Desktop | ReasonStudios CPS - Licenses | 0.00% |
DETAILS
| | |
| --- | --- |
| Advertiser | Reason Studios AB |
| Countries | Germany, Switzerland, and 9 more |
| Start Date | 10 February 2021 |
| End Date | Hopefully never. |
TRACKING
| | |
| --- | --- |
| Deeplinking | Disabled |
| Cookie expiration | 90 days |
ADVERTISEMENTS
| Type | Count |
| --- | --- |
| Text Links | 1 |
| Banners | 12 |
| Feeds | 0 |
| Rich Media | 0 |
| Vouchers | 0 |