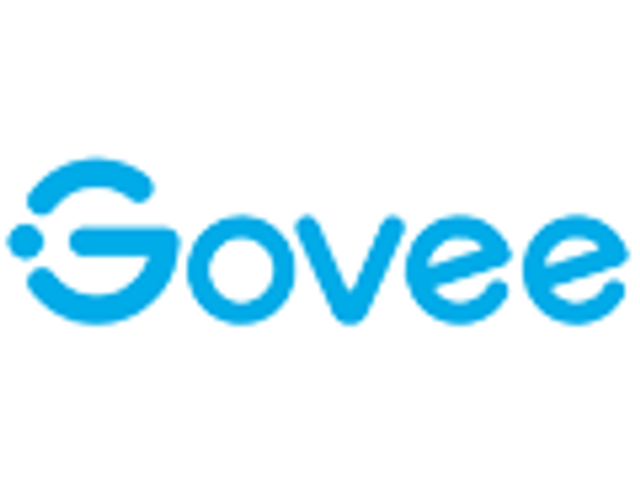 DESCRIPTION
Das Leben smarter zu machen beschreibt ziemliche gut das was Govee seit 2017 macht. Wir entwickeln die neuesten LED Lichter und Smart Home Geräte welche die traditionelle Art zu leben transformieren. Wir tun dies indem wir kundenfokussiert sind. Wir tun dies indem wir uns beispielloser R&D hingeben. Wir tun dies indem wir Integrität, Mut und Leidenschaft in allem was wir produzieren an den Tag legen. Ein Spitzenreiter in der Streifenlichtbranche zu werden verlangt nicht nur traditionellen Lifestyle neu zu anzufangen, sondern auch die Grenzen des möglichen in Smart Geräten zu überwinden. Wir legen Wert auf Innovation und werden weiterhin exzellenten Kundendienst anbieten während wir bunte und sichere Produkte entwickeln, die Ihr Leben smarter machen.
TERMS AND CONDITIONS
No fraudulent traffic and no SEM.
PRICING
| Type | Countries | Device groups | Event ID | Payout |
| --- | --- | --- | --- | --- |
| sale | Global | Android, iOS, Desktop | Default 1 | 70.00% |
DETAILS
| | |
| --- | --- |
| Advertiser | Govee |
| Countries | Germany |
| Start Date | 25 June 2021 |
| End Date | Hopefully never. |
TRACKING
| | |
| --- | --- |
| Deeplinking | Enabled |
| Cookie expiration | 30 days |
ADVERTISEMENTS
| Type | Count |
| --- | --- |
| Text Links | 14 |
| Banners | 36 |
| Feeds | 0 |
| Rich Media | 0 |
| Vouchers | 2 |