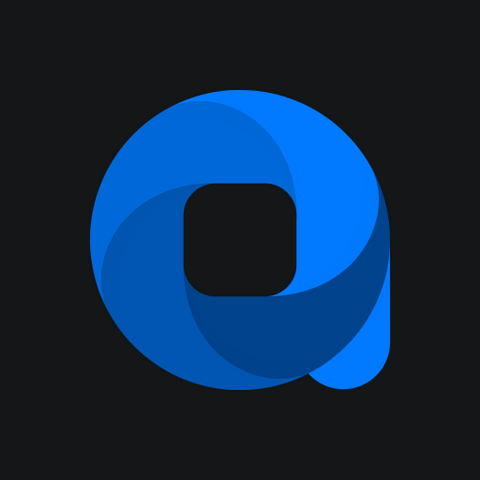 DESCRIPTION
Altrady is looking for converting traffic within crypto. Join the program and start earning competitive commissions. The target audience is experienced crypto traders. With more than 60k accounts created on the platform and a growth rate of 400% YoY in users. The top countries are NL, US, UK and DE. Altrady All The Tools You Need To Take Your Trading To The Next Level Automation, smart orders, bots, live analytics, real-time notifications... Exchanges are great at managing Order Books, but not so great on the features that make trading smooth and maximise profits.You can have that all in one place with Altrady crypto trading platform.
TERMS AND CONDITIONS
Affiliate policies: --- Additional affiliate policies / terms and conditions: Search engine marketing with branded keywords and/or combinations is forbidden. Commission will be attributed to the publisher based on the last click model. Deduplication will be done only within the affiliate channel, meaning all direct publishers as well as other networks. Conversions will be measured when the visitor has registered an account and has added API keys into the altrady dashboard and has fulfilled their first payment. Conversions will be approved after 30 days have passed from the moment of the first payment, this is the lawful period in which the client has the right to reimburse their payment. For every consecutive monthly or yearly payment by the visitor the publisher will get a new recurring conversion attributed within the network. Payment of invoices by Altrady to the affiliate network will normally but not always be fulfilled within 30 days. The payment to the publisher is based on your settings and agreements with the mcanism affiliate network. Altrady is not an financial investment website, but (SaaS) tooling for traders. False information about the Altrady platform may result in the rejection of all conversions that are under approval and/or approved and not yet payed out. Altrady is not liable for any incorrect use of personal identified information or any incorrectly collected personal identified information by publishers promoting the Altrady campaign.
PRICING
| Type | Countries | Device groups | Event ID | Payout |
| --- | --- | --- | --- | --- |
| sale | Global | Android, iOS, Desktop | Default | 10.00% |
DETAILS
| | |
| --- | --- |
| Advertiser | Altrady |
| Countries | Germany, Austria, and 1 more |
| Start Date | 2 August 2022 |
| End Date | Hopefully never. |
TRACKING
| | |
| --- | --- |
| Deeplinking | Disabled |
| Cookie expiration | 90 days |
ADVERTISEMENTS
| Type | Count |
| --- | --- |
| Text Links | 18 |
| Banners | 8 |
| Feeds | 0 |
| Rich Media | 0 |
| Vouchers | 0 |