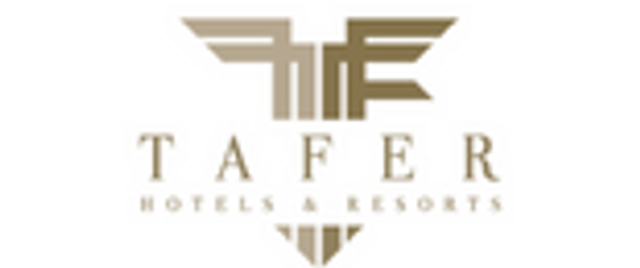 DESCRIPTION
Tafer Hotels & Resorts are ranked among the Top 10% of Best Hotels throughout Mexico, within the grounds of five star hotels and exclusive nature preserves, your encounter with excellence, quality and unique experiences in Mexico is guaranteed.
TERMS AND CONDITIONS
PPC campaigns are not allowed. Voucher codes, coupon sites: - Affiliates may ONLY advertise coupon codes that are distributed by the merchant. Any sales registered through other coupon codes will not be considered as valid and will be canceled. - Affiliates are not allowed to promote coupon codes that have not been issued via the affiliate channel. Definition of a valid sale: At the check-out confirmed by the advertiser. Sale Commissions of valid sales will proceed for approval once the holiday has been enjoyed by the final customer. Trademark Terms - Affiliates are also not allowed to buy/register domains including any brand names pertaining to Be Live, misspellings and/or variations. - Affiliates are not allowed to buy, register or create domains or subdomains which may mislead users to believe that such site is the merchants brand website. Email Terms - Email Affiliates should contact MCANISM Team for approval. Incentivised traffic, Tool bars and Pop-ups - Affiliates are not allowed to use Pop Ups, Pop Unders or any other format that is deemed intrusive or use any other cookie stuffing techniques that may force the cookie in the user's browser. - Affiliates are not permitted to promote the merchant through any toolbar unless they have direct authorization: - Incentivised traffic is allowed only from cashback and loyalty/reward affiliates.
PRICING
| Type | Countries | Device groups | Event ID | Payout |
| --- | --- | --- | --- | --- |
| sale | Global | Android, iOS, Desktop | Default | 2.10% |
DETAILS
| | |
| --- | --- |
| Advertiser | TAFER RESORTS MANAGEMENT S.A. DE C.V. |
| Countries | Global |
| Start Date | 11 October 2023 |
| End Date | Hopefully never. |
TRACKING
| | |
| --- | --- |
| Deeplinking | Disabled |
| Cookie expiration | 30 days |
ADVERTISEMENTS
| Type | Count |
| --- | --- |
| Text Links | 3 |
| Banners | 26 |
| Feeds | 0 |
| Rich Media | 0 |
| Vouchers | 1 |